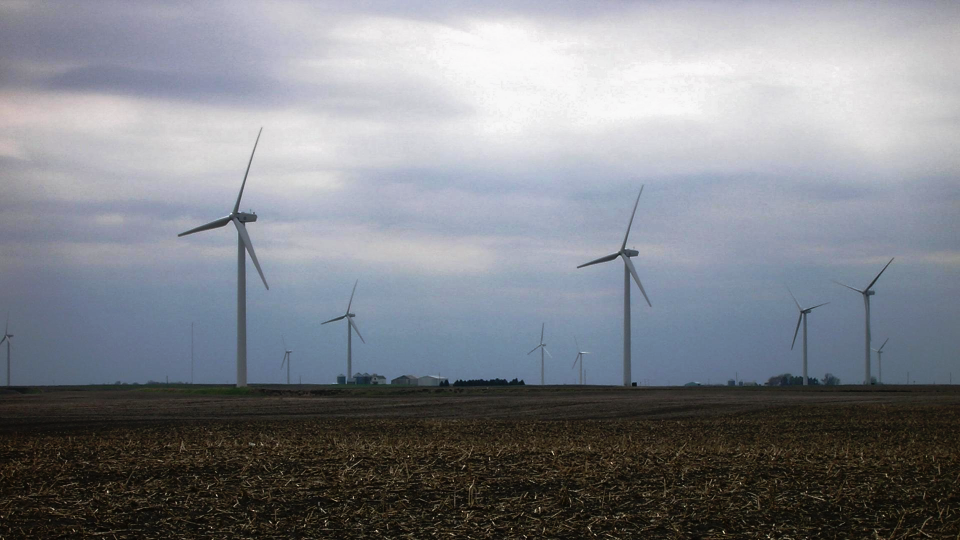 The Database Records Screen (DRS) is an initial screening tool to evaluate environmental risks associated with a commercial property. The DRS is appropriate as a starting point for sites where local knowledge indicates the area was historically undeveloped or developed for uses that were environmentally benign.  The DRS is intended to meet or exceed the U.S. Small Business Administration (SBA) requirements for "Records Search with Risk Assessment" [SOP 50 10 5(H)]; however, the DRS scope does not meet the USEPA All Appropriate Inquiry (AAI) requirements for limited liability protection under CERCLA (40 CFR § 312.265).
The elements typically included in a DRS include:
For all properties, except for single units in a multi-unit building, RRC will compare the NAICS code(s) provided for the subject property to the SBA list of environmentally sensitive industries;
A review of the government  databases identified in 40 CFR § 312.265 for an AAI-compliant Phase I ESA;
A limited site reconnaissance by an Environmental Professional;
A search of at least one additional reasonably ascertainable historical use record source (aerial photography, city directories, or fire insurance maps) pertaining to the subject property and adjoining properties; and
A risk assessment by an Environmental Professional based on the results of the records search as to whether the Property is either"low risk" or "elevated risk" for contamination.
A brief report prepared by an Environmental Professional that includes a site map, conclusions regarding the potential risk for contamination, and recommendations regarding the need for additional assessment.
Please contact RRC for a cost proposal. If, at any time during the DRS process, we identify environmental issues indicating the need for a more intensive assessment (Transaction Screen or Phase I ESA), we notify the client immediately. When approved by the client, we continue the assessment as a Transaction Screen or Phase I ESA and apply the costs for the DRS toward the normal cost of the Transaction Screen or Phase I ESA.