The Transaction Screen Assessment (TSA) is a secondary review of the property to identify potential for environmental impairment. It is typically used for sites with an inferred elevated potential for environmental risk such as agricultural properties; some residential properties; or recently developed (after 1990), small scale, commercial properties in non-industrial areas where the site history is reasonably well known. The TSA scope does not meet the USEPA AAI requirements for limited liability protection under CERCLA (40 CFR § 312.265).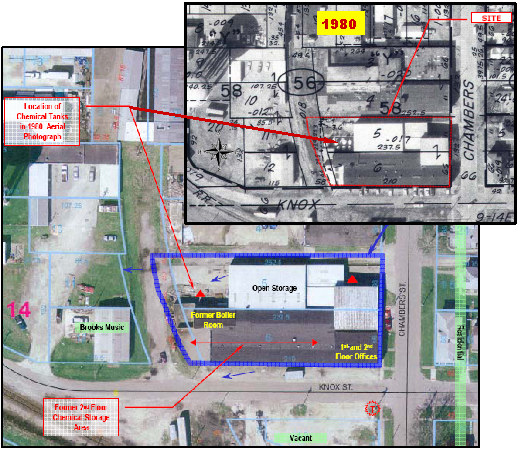 The elements typically included in a TSA include:
All elements of the Database Records Screen (DRS);
A detailed on-site reconnaissance;
An off-site reconnaissance of adjacent properties from the subject property or accessible public areas;
A search of at least two additional reasonably ascertainable historical use record sources (aerial photography, city directories, or fire insurance maps) pertaining to the subject property and adjoining properties;
Interviews with owners, managers or others with historic knowledge of the site, if available;
Interviews with selected local officials (fire department, county emergency agency, building department, health department, etc.) ; and
A brief report prepared by an Environmental Professional that includes the TSA questionnaire, a site map, selected reconnaissance photographs, conclusions regarding the presence of recognized environmental conditions at the subject property, and recommendations regarding the need for additional assessment.
Please contact RRC for a cost proposal. If, at any time during the TSA process, we identify environmental issues indicating the need for a more intensive assessment (Phase I ESA), we notify the client immediately. When approved by the client, we continue the assessment as a Phase I ESA and apply the costs for the Transaction Screen toward the normal cost of the Phase I ESA.